Brocket Hall Wedding Venue in Hertfordshire
Your wedding is one of the most special and memorable moments in your life. Brocket Hall is the ideal venue for an unforgettable wedding. At Brocket Hall you will experience the luxury and beauty of a quintessential English wedding in traditional surroundings. This historical hall was built by Sir Matthew Lamb in 1760 and for hundreds of years, it has been an architectural delight. Designed by the revered architect, James Paine, in Brocket hall you will be selecting a wedding venue that is rich in history to feel the magic of the past all around you as you plan for a fantastic future.
Imagine your nuptials at a destination that welcomed royalty on many occasions – you can get married at a place that once hosted King George IV and Queen Victoria. Feel regal as you celebrate your marriage in this timeless location. It is an amazing place that is sure to make you feel like a king and queen yourselves. This stately hall was also the residence to two British Prime Ministers – few other wedding venues have this type of incredible history.
Beyond the history and interior ambiance, this gorgeous hall is surrounded by 543 acres of parkland. Appreciate the privacy of a wonderful wedding venue nestled in scenic countryside. Everyone will marvel in the picturesque views as they enjoy your special day. These rolling grounds are also an ideal setting for wedding photos. Capture the true essence of a classic English wedding when you select this timeless location.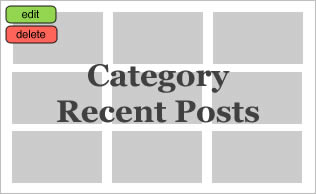 Please contact us about your requirements for your big day.
[si-contact-form form='1′]