Gaynes Park Wedding Venue in Essex
You may have a choice of many places to have the wedding of your dreams, but once you see all that Gaynes Park wedding venue has to offer, you'll be sure to choose this romantic, rustic setting when creating your perfect day.
It features civil and church ceremonies, in peace and calm surroundings with gorgeous flowers and inquisitive sheep lining the drive. Whether your wedding is in the spring, summer, winter or fall, the beauty of this thousand acres will stun all those attending. Many arrive in helicopters, a Rolls Royce, antique cars, by horse and buggy or decorated buses and vans, but, all members of the wedding party will leave with a memory that will remain for a lifetime.
The beauty of the abounding countryside in every season will rival that of the wedding party itself. Sparkling morning sun and the moon at night brings a gorgeous beginning to the wedding day and a special and lovely ending to a phenomenal day. Assistance in planning your wedding is at your fingertips, from the food prepared to the music played. Stag & Hen parties can also be planned at Gaynes Park wedding venue ahead of time, along with the wedding reception and the rehearsal dinner.
Ideas for your wedding day are also available on the Website if you're looking for a day that isn't quite contemporary. If you're getting married in winter, for instance, there are amazing ideas for an unconventional wedding with Christmas trees and soft colored lighting, special Christmas arrangements and gifts for the bride, groom, parents and guests.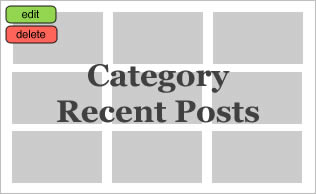 Please contact us about your requirements for your big day.
[si-contact-form form='1′]