Longstowe Hall Wedding Venue in Cambridge
Longstowe is one of the oldest villages in South Cambridgeshire; it appears in the 1086 Domesday Book as having 17 residents. Longstowe Hall is an ancient edifice that the Cage family purchased during the reign of Queen Elizabeth I. The mansion stands among approximately 175 acres and was purchased by W.A. Briscoe in 1906. Today, it has become a popular venue for weddings in the area.
The woods huddle close around Longstowe Hall, but as you get closer to the mansion you also see that it has a fabulous English garden. The double borders swell all the way to the lake, providing a romantic backdrop for wedding ceremonies in pristine countryside that sits just 10 miles outside of Cambridge. Securing the building for a wedding includes exclusive access to the Great Hall which can accommodate as many as 150 guests. The surrounding landscape and beautiful mansion make for an unforgettable wedding ceremony and reception for all of your friends and family – the perfect setting to be caught for your wedding film.
Longstowe Hall Wedding Videographer
If you have a wedding coming up and would like to find out more about White Dress Films professional wedding videography, then please get in touch using the form further below. You may also want to view our previous wedding videos taken at Longstowe Hall below: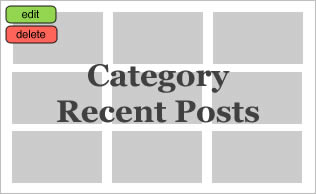 Please contact us about your requirements for your big day.
[si-contact-form form='1′]